Parents want to provide their children with the best dental care they can, but finding a pediatric dentist in Las Vegas you can trust with your children's dental health can be tough.
Luckily, the checklist below can help you make the right decision.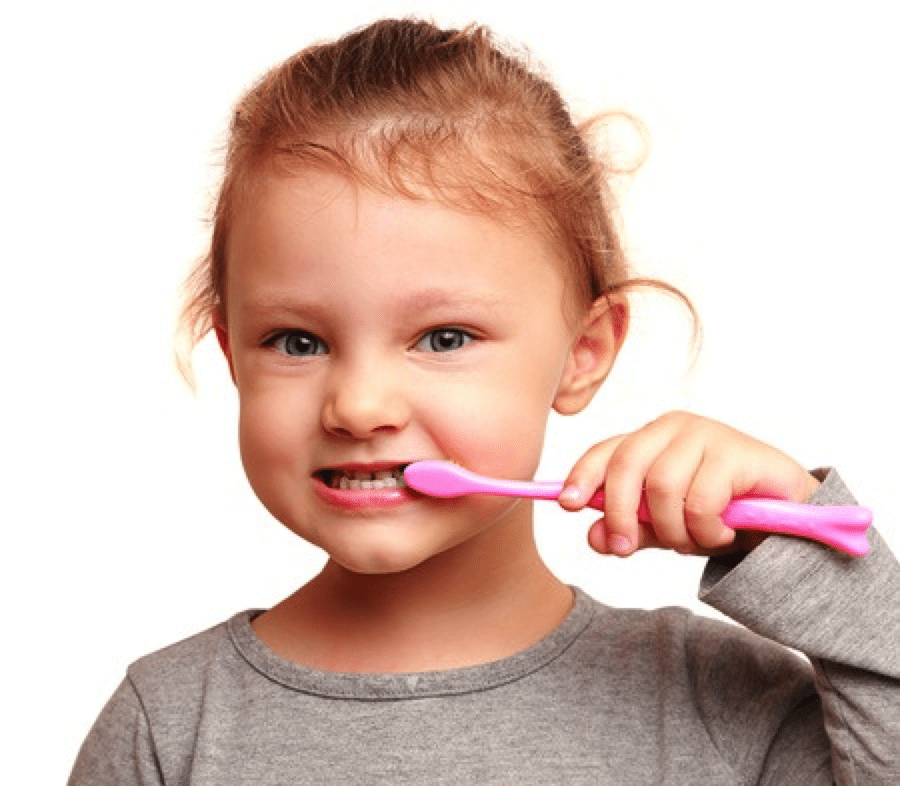 Locating a Las Vegas Pediatric Dentist
Finding the right dentist isn't as easy as just opening the phone book. You need to find a dentist that is well trained and trustworthy.. Consider the following to help you locate your next pediatric dentist:
Ask family and friends for recommendations
Get a referral from your pediatrician
Use the American Academy of Pediatric Dentistry (AAPD) search tool for the Las Vegas area
Check local magazines and review sites for recommendations
All of these methods can help you locate a pediatric dentist. Now, let's look at how you can narrow the list down to the right one for you.
What type of care do they provide?
Since your child will see the pediatric dentist from the first tooth through adolescence, it's important to understand the type of care the pediatric dentist can provide. You will certainly want to ask about their training with babies, kids and teens. If you have a special needs child, make sure to ask if they've been trained in this specialty or have experience in the area.
The type of care you should expect includes:
Basic oral exams and cavity risk assessments
Experience with infant dental habits such as teeth grinding, pacifier use and thumb or finger sucking
Preventative dental care, such as fluoride treatments, cleaning and sealants
Cavity and other tooth defect repair
Tooth development assessment
Management of gingivitis and other gum diseases
Care for fractured or displaced teeth
Assessment for teeth straightening and improper bite
All of these aspects of pediatric dentistry are very important. Make sure to ask the right questions when you screen a potential dentist to ensure they will provide everything you need.
Education and Atmosphere
As a parent, you should take the time to educate yourself. Become a pediatric dentist expert. Understanding the qualifications of the staff and what to expect upon each visit will help set your mind at ease. It can also be helpful to understand the procedure whenever your child will undergo something other than a basic cleaning.
The atmosphere of the office is also very important. It needs to be kid-friendly and provide instruments made for the mouths of children. The office staff should be friendly and have experience working with children. A positive environment is always best and a dentist who is capable of responding to a crying or scared child will be helpful as well.
Make sure you research your options and find the best fit for you and your child. Whichever dentist you choose, BDG can help. Call us if you have any questions or if you'd like to schedule a first appointment for a pediatric dentist in North Las Vegas or anywhere in the Las Vegas valley.
Image copyright: 
nastia / 123RF Stock Photo
Comments
comments